CELEBRATING
Over 125 Years of Excellence
Santa Cruz High School has a rich athletics history dating back over 125 years. The time has come to recognize, honor and provide an enduring memorial of student-athletes whose contributions have enriched the boys and girls athletic programs with the creation of the Santa Cruz High School Athletics Hall of Fame.
It will serve as a means of recognition, preserving, and paying tribute to athletes as well as coaches, athletic directors, community members and teams who have made significant contributions to the storied athletic program.
Retired Santa Cruz High School teacher and longtime coach Bill Dodge and his late wife, Roberta, spent years researching and documenting SCHS athletes and their accomplishments from the 1920s to 2012. Bill sought an avenue to share his findings, collaborating with Santa Cruz writer and historian Geoffrey Dunn to create a website using information gleaned from high school yearbooks and articles from the student newspaper Trident.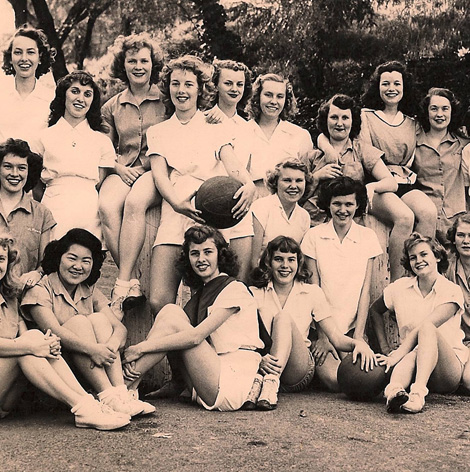 Some Of Our Past Inductees